Support
Make a difference by helping to provide Arts for All!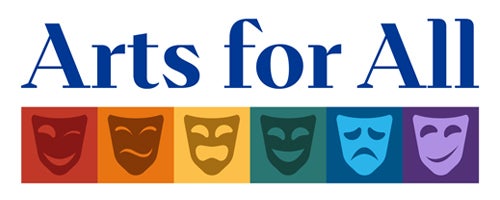 Arts for All was established in 2006 to provide discounted tickets to not-for-profit organizations serving children and families who would otherwise be unable to attend performances. The program also supports education and community outreach initiatives, accessibility and more. Through the support of Ferguson Enterprises, the Newport News Arts Commission, our sponsors and private donors, the program has greatly expanded to become an integral part of Ferguson Center's mission.
To support the Arts for All program, contact Kim Hinson, Executive Director of Advancement for the Arts, at (757) 594-7179.