Ferguson Center for the Arts - Homepage
Upcoming Events
Langley Federal Credit Union
Thank you to our season sponsor, Langley Federal Credit Union, for its commitment to the performing arts.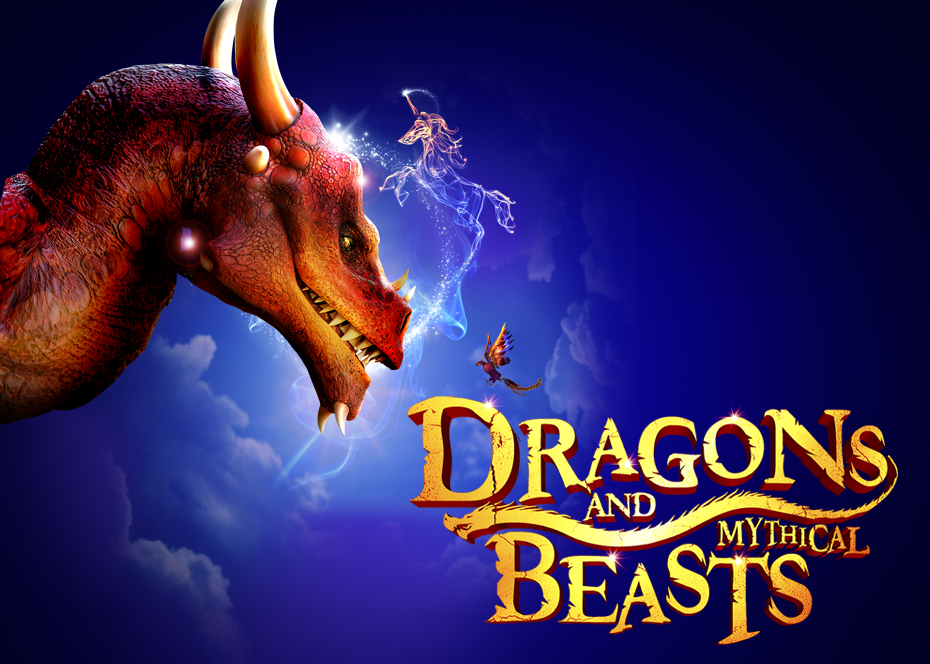 "Comical, spellbinding show." - The Guardian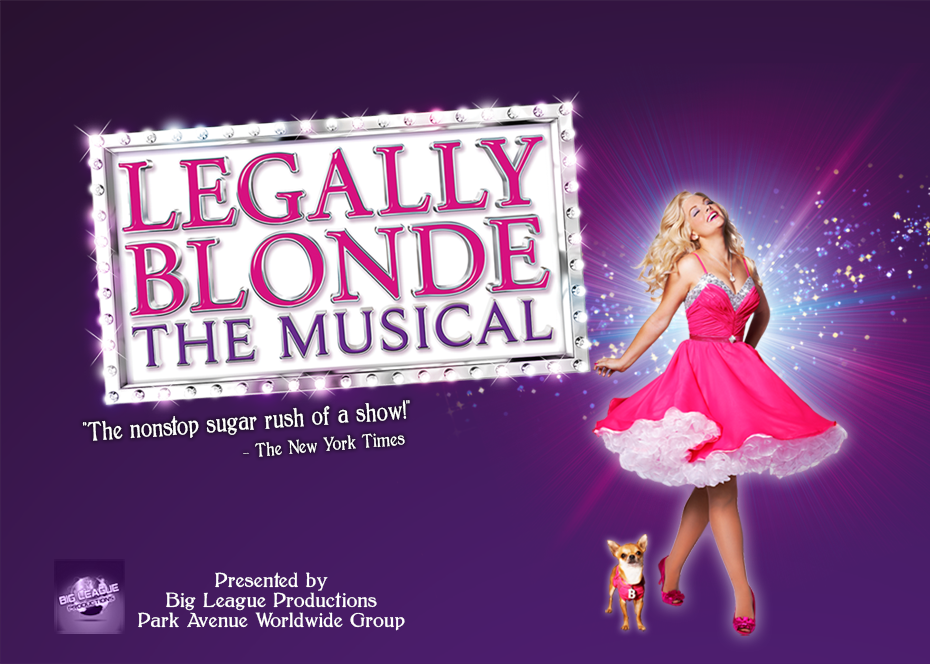 "A high-energy hymn to the glories of girlishness."–The New York Times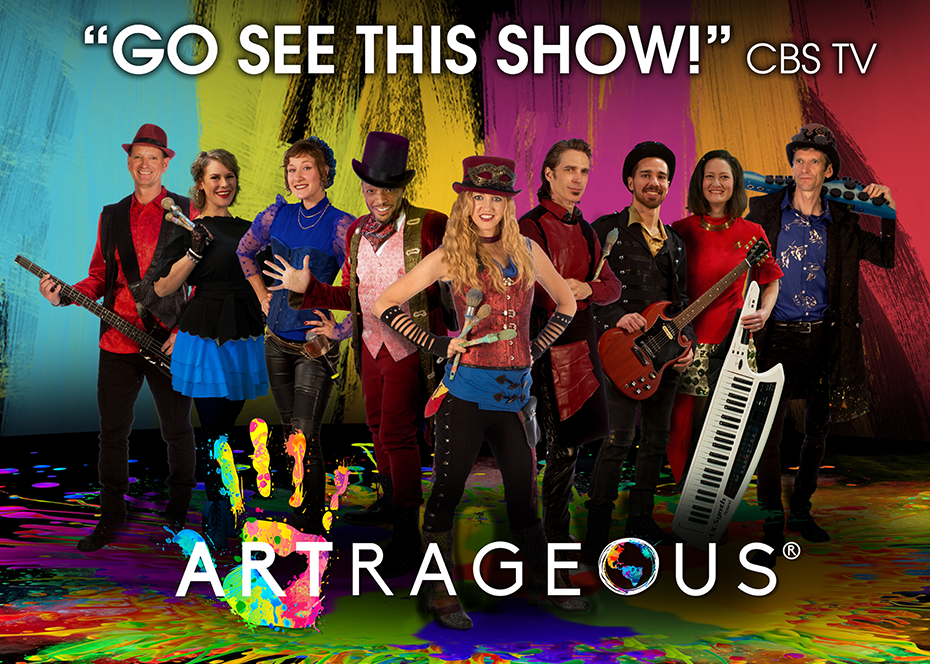 "Picasso meets Blue Man Group." - Chicago Tribune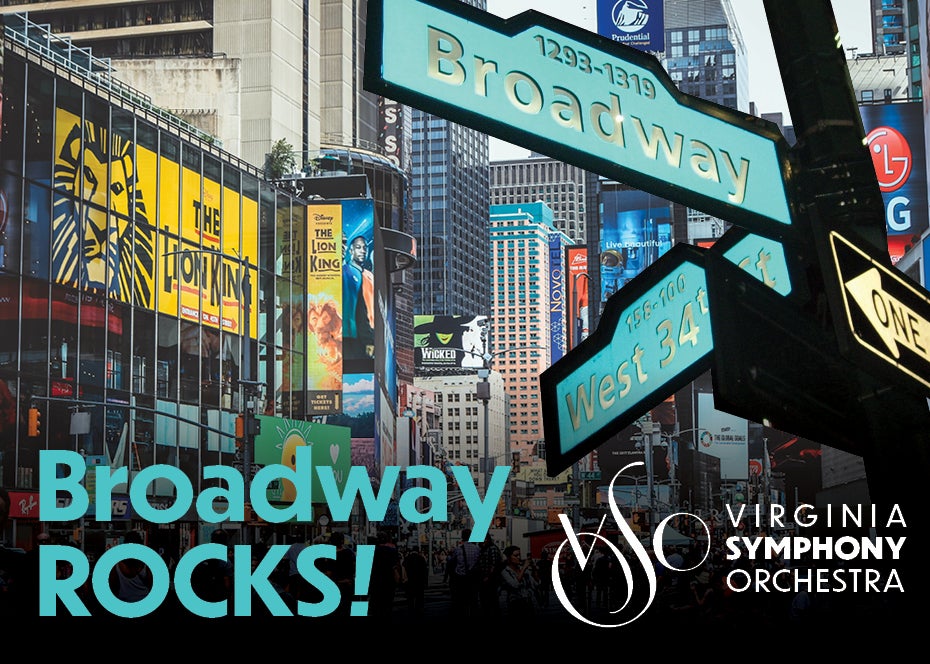 Virginia Symphony Orchestra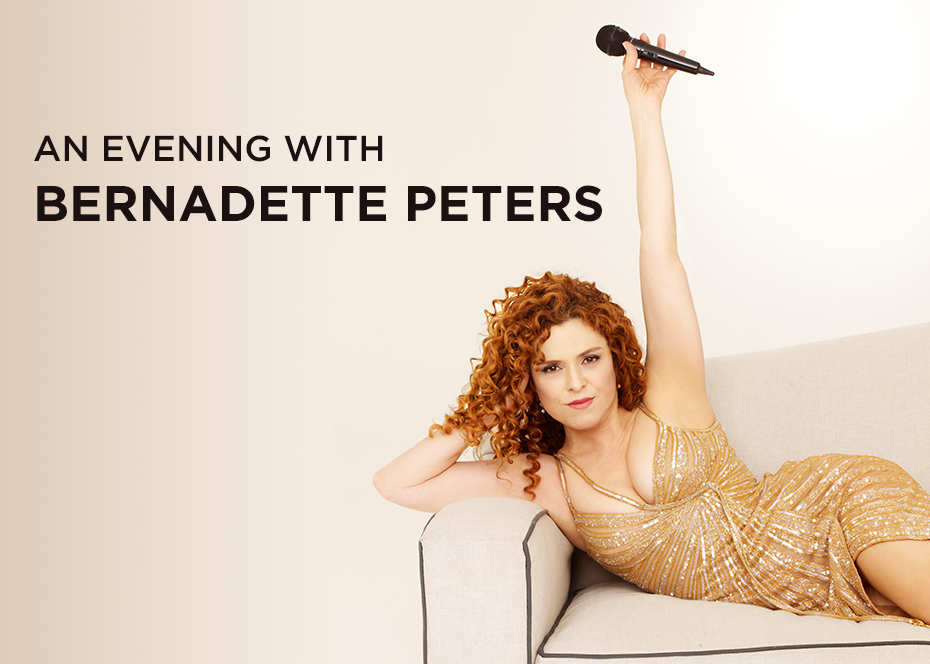 Tedd Firth, Music Director, With The Virginia Symphony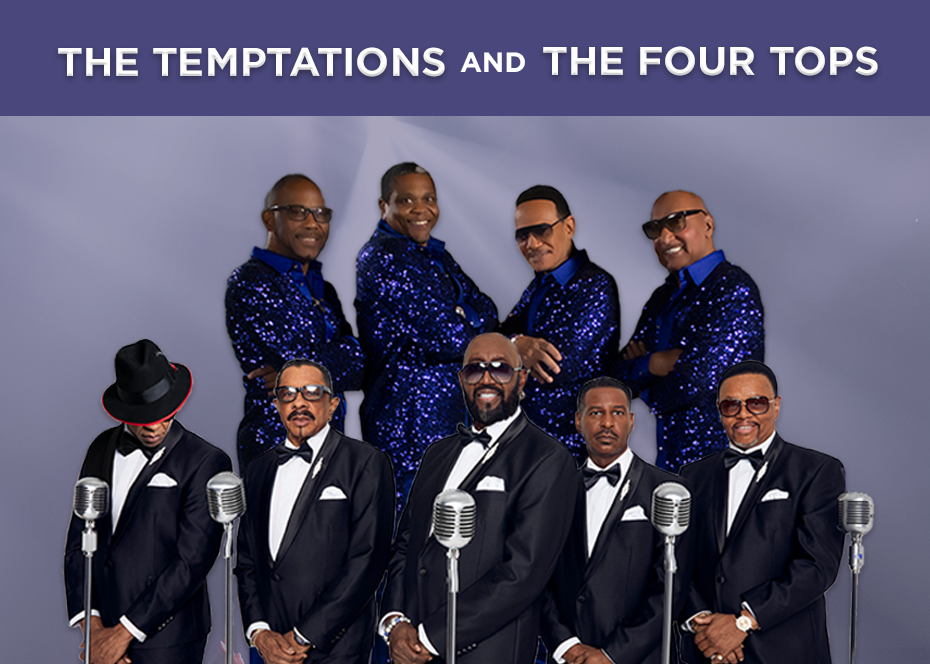 A community where everyone experiences the arts creates a society that is richer in understanding and broader in its appeal.