Ferguson Center for the Arts - Homepage
Upcoming Events
Langley Federal Credit Union
Thank you to our 2020-21 season sponsor, Langley Federal Credit Union, for its commitment to the performing arts.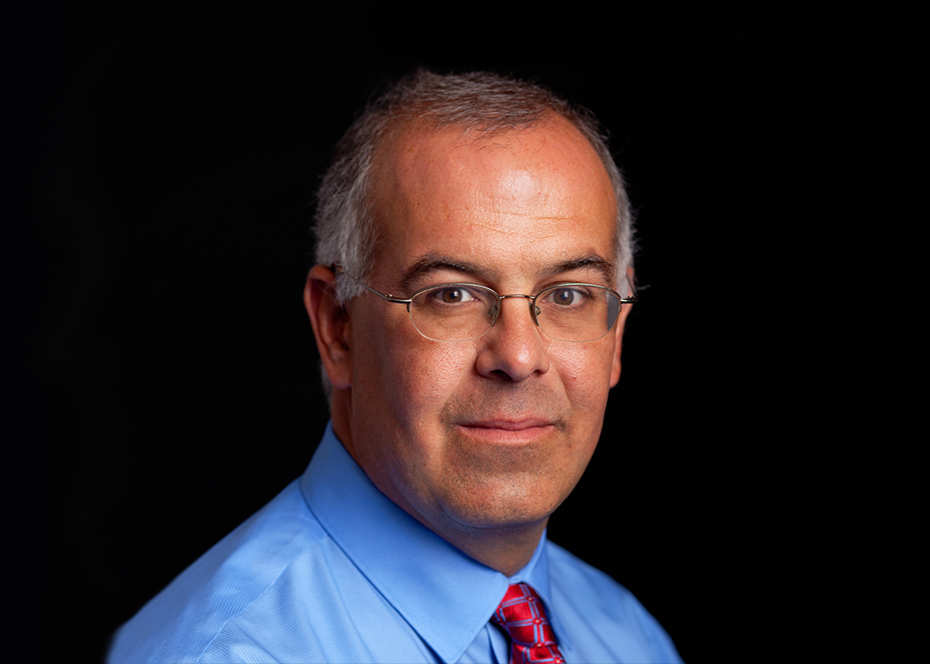 Presented by Christopher Newport University's President's Leadership Program.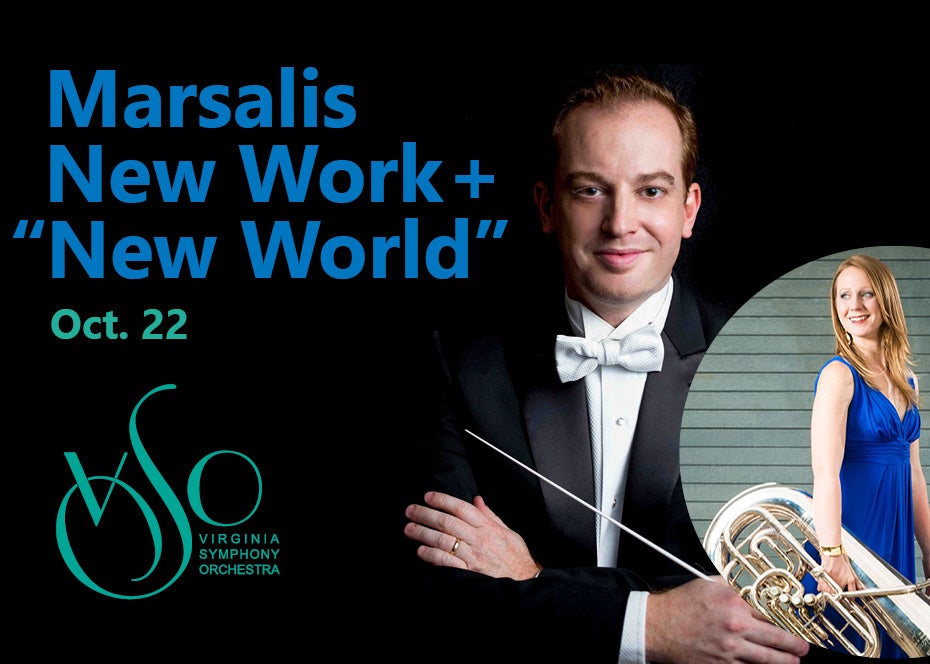 Virginia Symphony Orchestra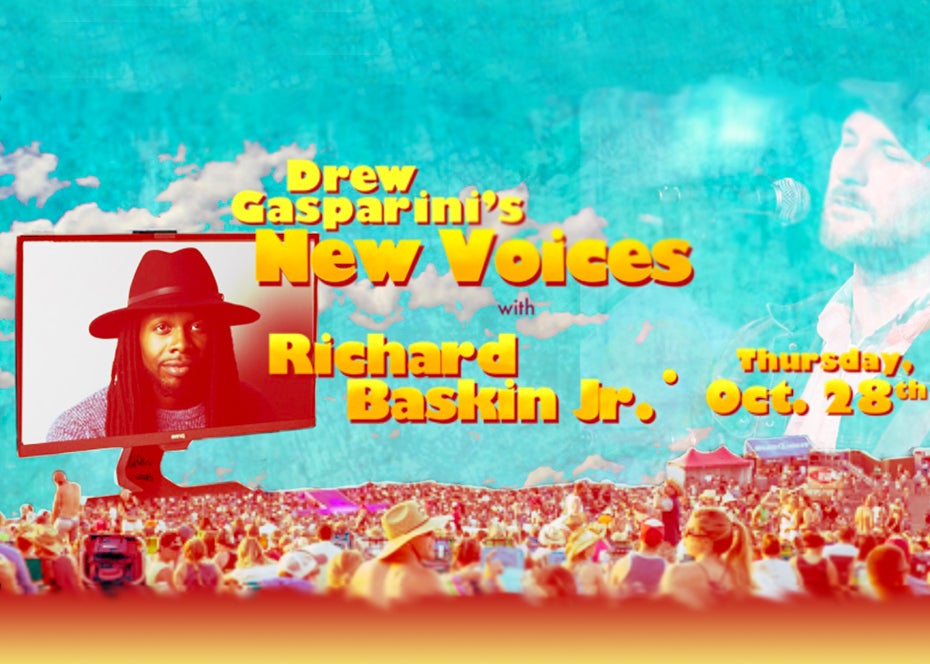 This is a FREE, online event. Streaming link will be posted here Oct. 28.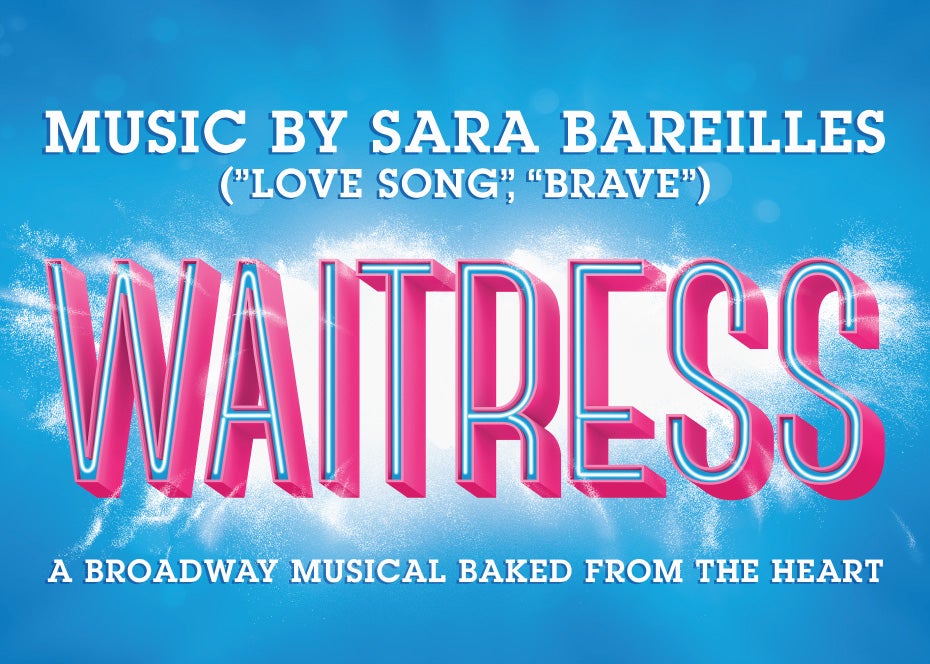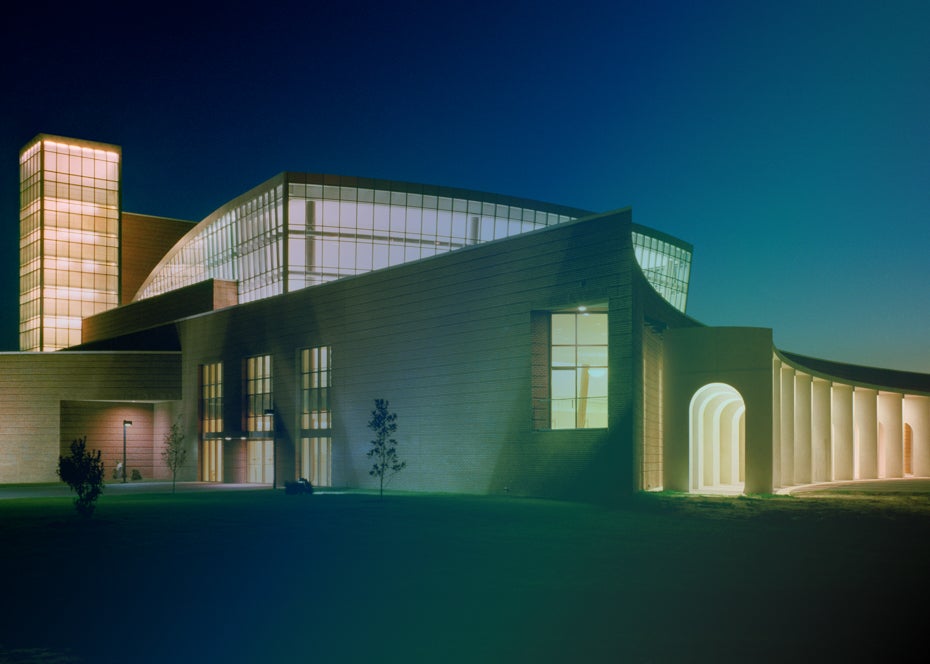 A free, ticketed event presented by TheaterCNU and the Department of Music
A community where everyone experiences the arts creates a society that is richer in understanding and broader in its appeal.