Elevé Dance
"Elements In Motion"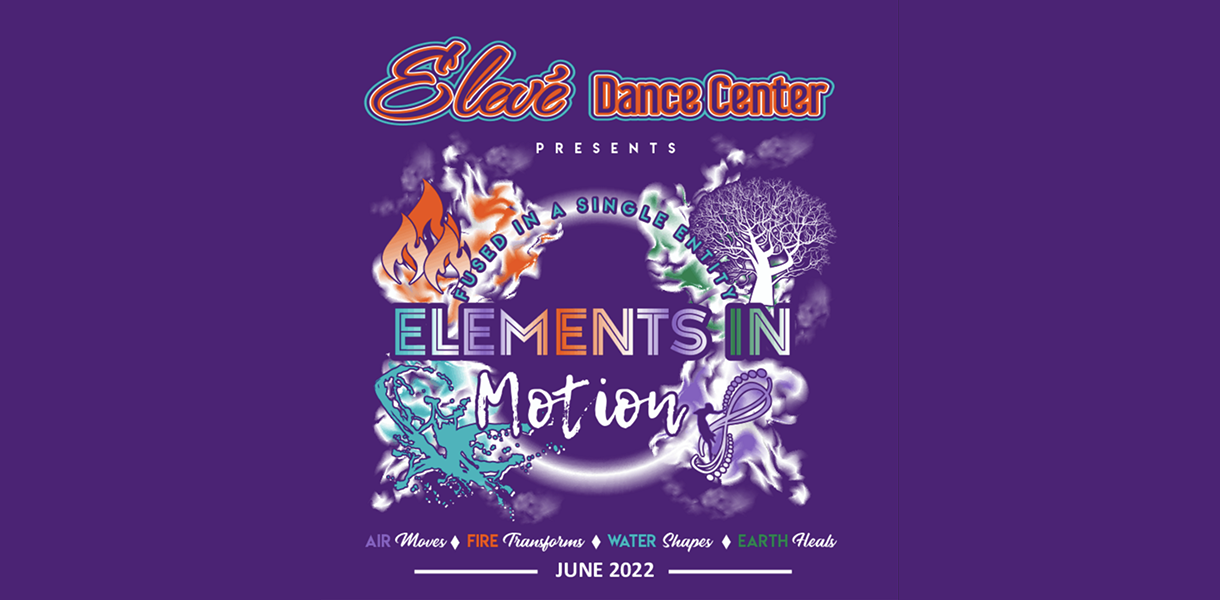 Elevé Dance
"Elements In Motion"
June
04
, 2022
Elevé Dance
"Elements In Motion"
Date

June

04

, 2022

Event Starts

2:00 PM

Ticket Prices

$31.50 | $27.50 | $23.50

On Sale

On Sale Now

Location

Diamonstein Concert Hall
Event Details
Join Elevé Dance Center for their annual dance recital!
Although Elevé Dance Center is newer to the Hampton Roads area, we are very rich in history. Many of our dancers began their dance education at Wilkins School of Dance, but the studio closed in 2014. We were fortunate enough to keep our studio family together and in doing so, Elevé Dance Center was born in June of 2014.

Elevé Dance Center is based on a dance term meaning "to rise." When choosing a name for our new studio, the word rise had many meanings - the literal meaning is to go up on the toes, something that our dancers of all ages learn from the beginning. Secondly, we strive not only to teach our students the technical side of dance, but the importance of discipline, hard work, and self-confidence. We want our dancers to embody the grace, poise, and passion that dance instills. We truly believe not rising to meet others, but rising to meet ourselves is a creed that we can carry with us long after our dance shoes no longer fit.