The CNU Department of Theater and Dance is a dynamic, production-driven program accredited by the National Association of Schools of Theater. Here, faculty and students form a community of artists engaged in the creation of theater at the highest level, and supported by the CNU Theatre Guild and Riverside Performing Arts Medicine.
Contact the Ferguson Center ticket office at (757) 594-8752 for tickets and information.
---
2021 TheaterCNU Calendar
---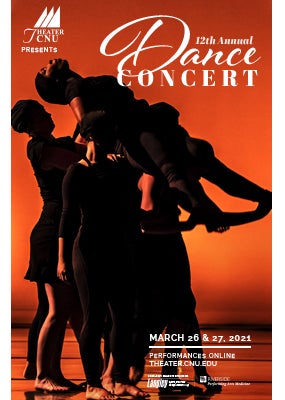 March 26-27, 2021
12th Annual Dance Concert
Join us for the 12th annual Dance Concert, which offers a variety of tap, ballet, jazz, modern, Afro-Caribbean and musical theater dance styles. This high-energy event features faculty, guest and student dancers and choreographers.
This is a VIRTUAL performance and there are no physical tickets. Patrons who purchase this show will receive an email from the Theater Department on the performance date with a link that will allow them to view the 12th Annual Dance Concert online.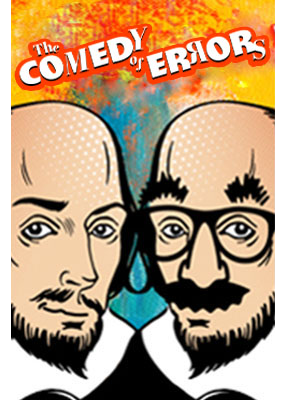 April 9-11 & 16-18, 2021
Comedy of Errors
Two brothers... and two more brothers. Separated in a shipwreck when young, Antipholous and Dromio arrive in Syracuse on a search for their long-lost siblings, little do they know they've found them. A farcical romp of crossed paths and mistaken identity. "Shakespeare's best work since Mean Girls." - said no one.