Hollywood Nights: The Bob Seger Experience
*THIS EVENT HAS BEEN POSTPONED*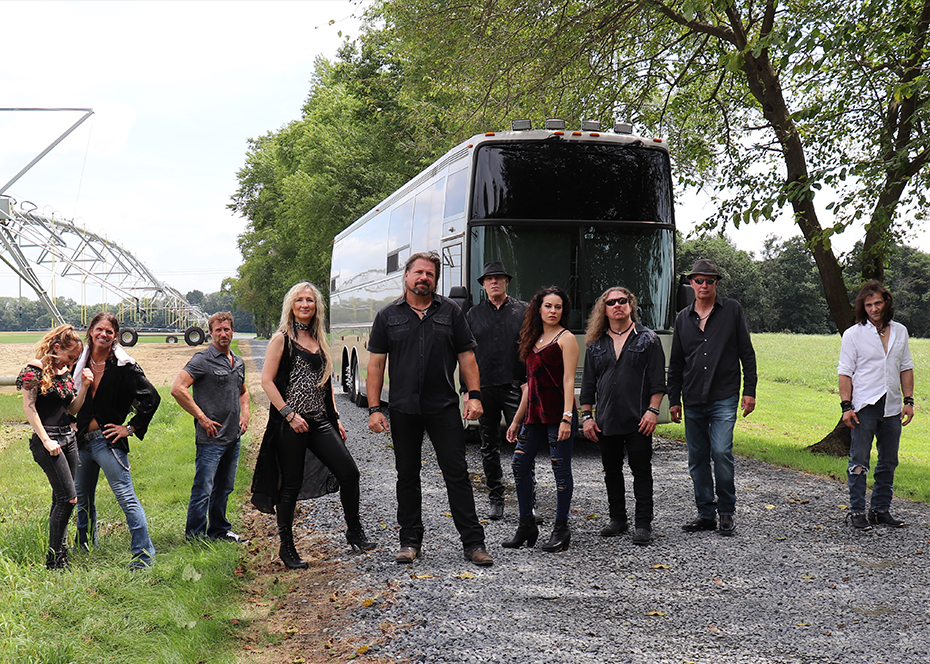 Hollywood Nights: The Bob Seger Experience
*THIS EVENT HAS BEEN POSTPONED*
Event Details
Hollywood Nights is the ultimate tribute to Bob Seger and the Silver Bullet Band. This 10-piece powerhouse has set out to recreate everything about Bob and his music, right down to the smallest detail. The band prides itself on continuing the amazing groundwork laid down by Seger over the past 30 years, and shares the belief that only Seger and his fans have come to know, learn and love: Represent the voice of every fan, his or her values, working-class background, and the love of rock 'n' roll.
Additional Ticket Information
This event has been postponed. Once a new date is confirmed, ticket holders will be contacted by our ticket office. In the meantime, patrons should keep their tickets, as they will be valid for the new date.